Dhul-Hijjah is upon us and its another great time of year to decorate our homes for the special occasion. Allah has preferred some days and nights over others and Dhul-Hijjah is no exception. These special ten days mentioned in the beginning of Surah Fajr is a time for visiting the Kaaba, sacrifice, fasting, takbirat, and sincere repentance.
Welcome your guests into your home with the fine crafted Eid Mubarak sign.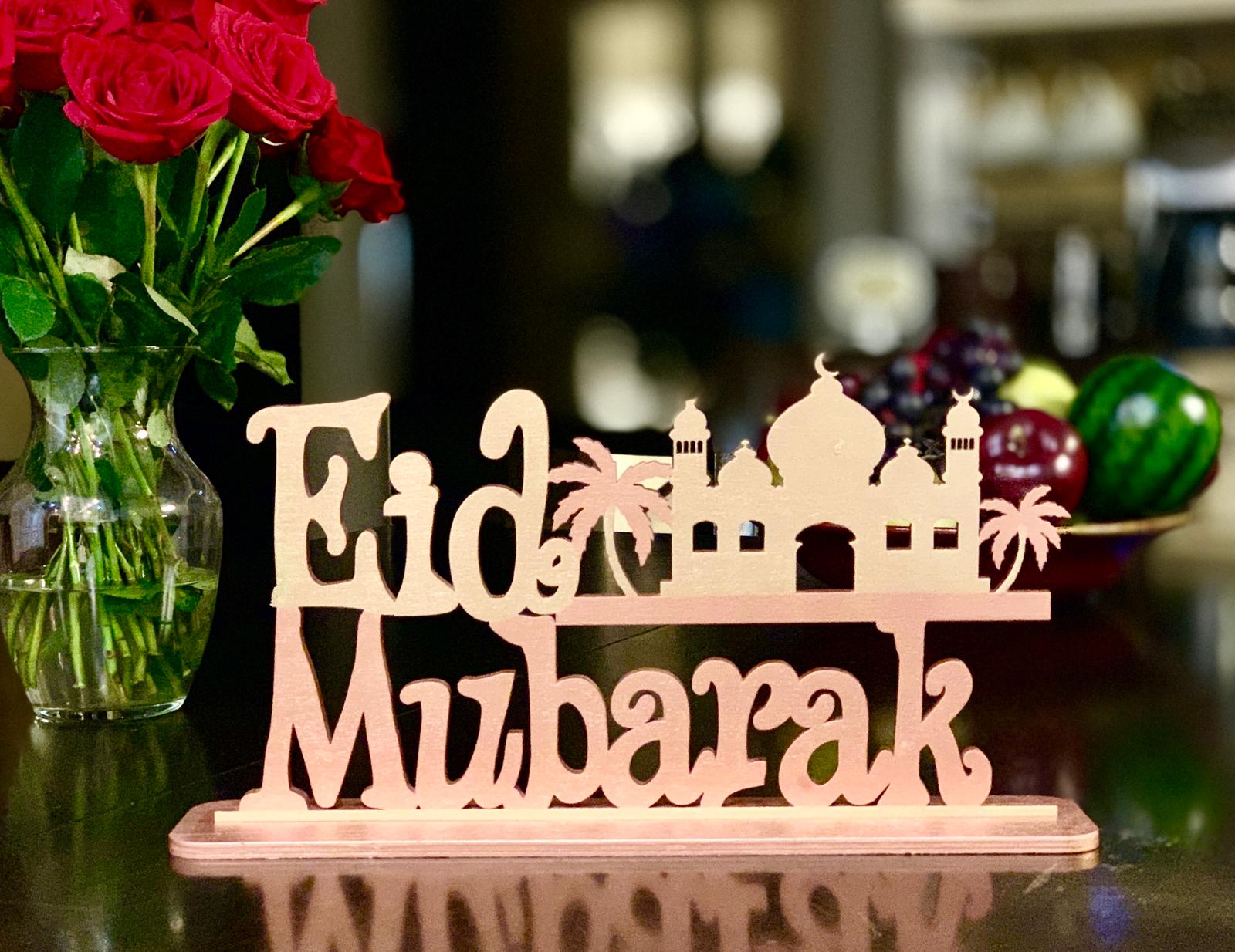 Add some of our kaaba lanterns near the fireplace mantel alongside some colorful balloons.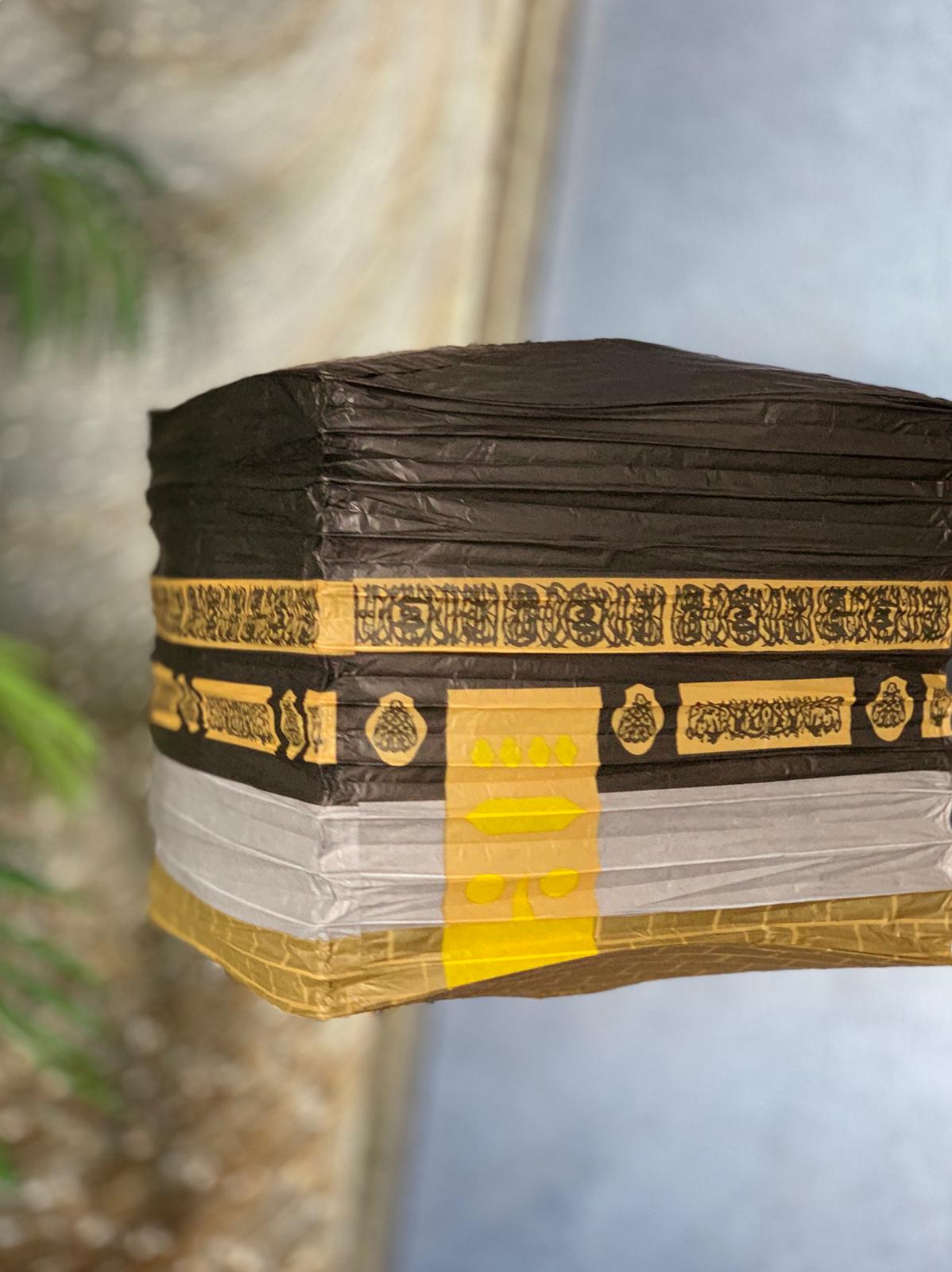 We would also recommend our Moon Box Centerpiece that looks great on the dinner table.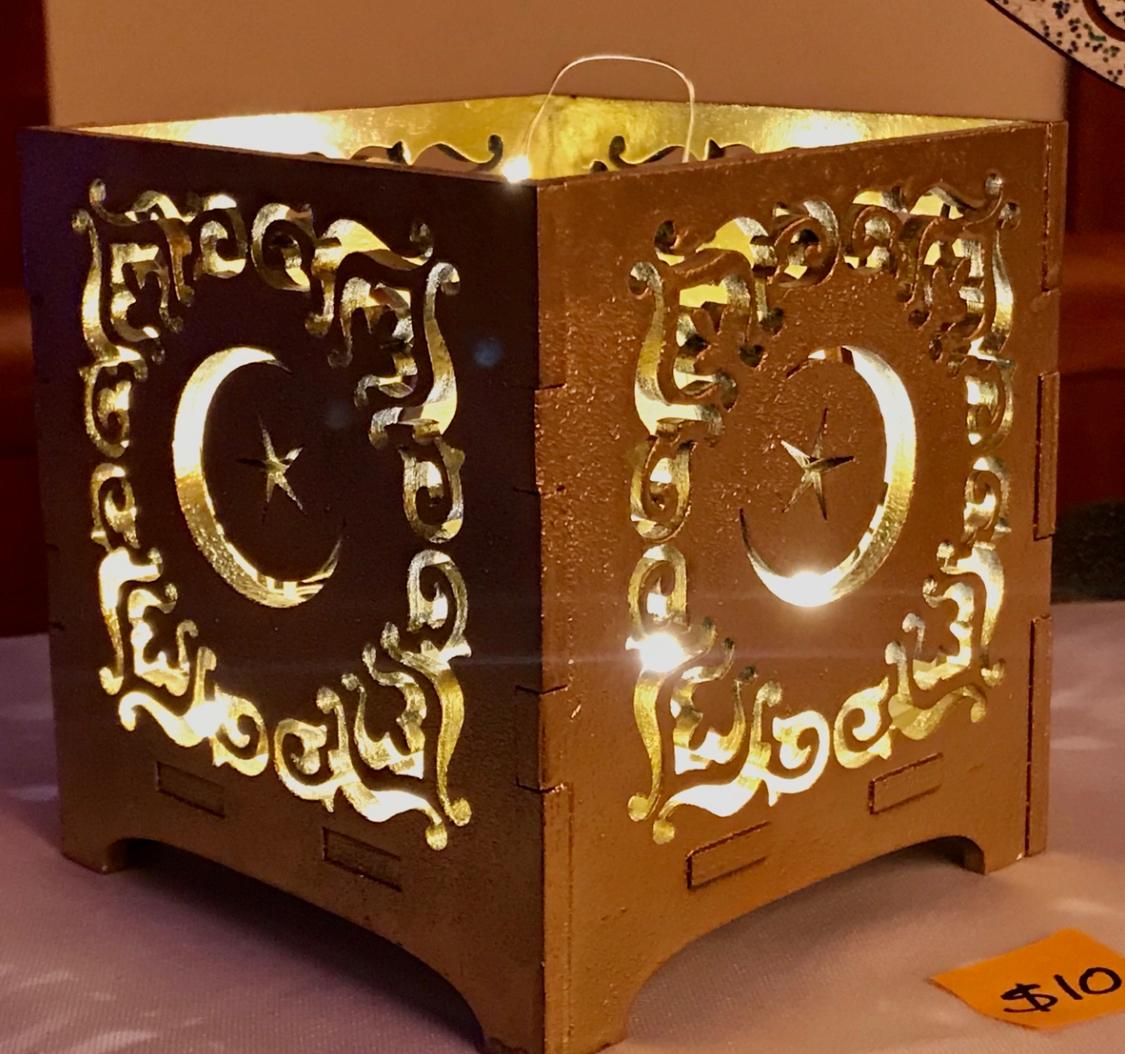 May accept from all of our hujjaj and bring them home safely!